Refrigerator Repair And Replacement
Refrigerators or Fridge Repairs And Replacements Services in Virginia, Maryland and Washington D.C.
Refrigerators are an essential and useful appliance in every home. If your refrigerator stops functioning properly, a lot of your foods and liquids may go bad within hours. It should run continuously to keep things inside fresh and cold. It's very important that there may be required your fridge repair or replacement services to ensure it's always functioning properly.
In addition to replacement, sometimes repairs are needed. Refrigerators are composed of many different parts – from ice dispensers in newer refrigerators to filters and motors. When one single part stops working, it can throw the entire refrigerator off wack – resulting in loss of cool air.
Here at Appliance Repairs General, we have over 20 years experience of refrigerators repairs services in Virginia, Maryland or Washington D.C. of all makes, models and sizes. Our certified technicians take an in-depth look and provide an estimate on the spot. The next time you're needing refrigerators replacement services in Virginia, Maryland or Washington D.C. area, count on the pros at Appliance Repairs General to get the job done quickly and effectively…not to mention, at a great price!
Free Estimate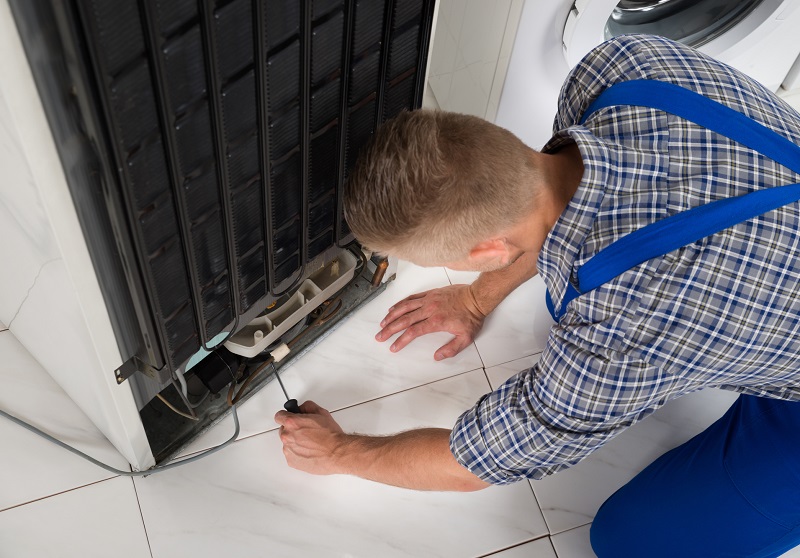 Email
arg.repair@yahoo.com