Garbage Disposals Machines Repair And Replacement In Virginia, Maryland and Washington D.C.
The common garbage disposal has become a crucial appliance in every kitchen. When your kitchen depends on fully functioning appliances and plumbing, having problems with your drains, water flow or garbage disposal just won't cut it.
Many homes today come equipped with a garbage disposal. Appliance Repairs General has qualified technicians who can perform repairs or replacement on your defective or non-functioning garbage disposal with minimal downtime. Our rates are very competitive as well.  Call today and see why we're the #1 appliance repair company is providing garbage disposals machines repair or replacement services in the Virginia, Maryland and Washington D.C.
Free Estimate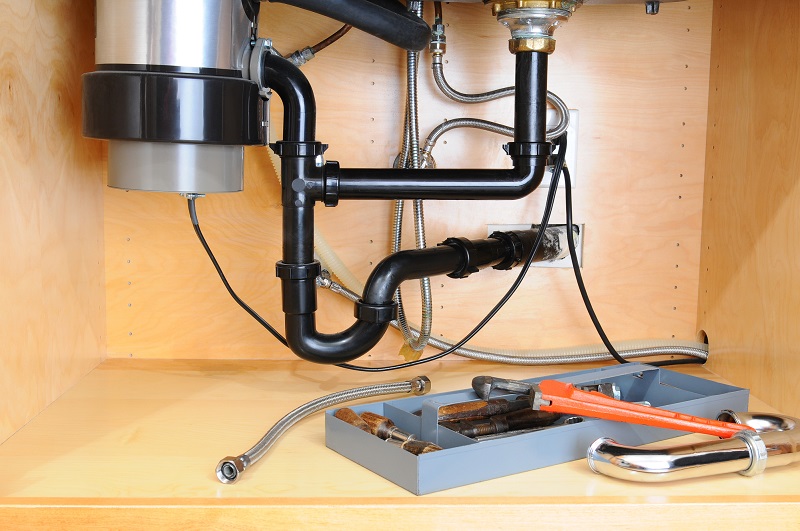 Email
arg.repair@yahoo.com